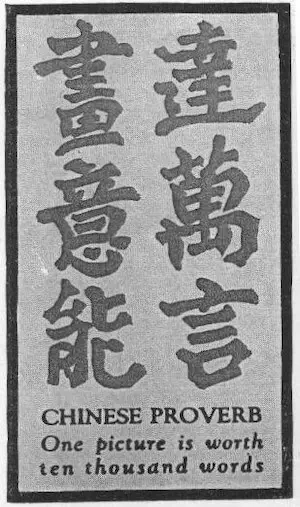 Logical Meaning
Picture When Nazis Entered a City: People Stand and Gawk
Picture When ISIS Enters a City: People Stand and Gawk
In the two photos above we see people standing and watching with a sense of
helplessness.
Likewise in both
cases, then and today, both scenes are just as bad as results have shown. That is what the Nazis relied on in WWII and that is what ISIS relies on today: Fear and death wherever they operate.
Feds charge 6 with terrorism-related crimes involving ISIS links
Six people are facing terrorism-related charges involving links to
ISIS
, according to a federal indictment unsealed Friday (
February 6, 2015
). Federal prosecutors said a
St. Louis
man went to join the terror network in 2013, and is believed to have died.
The six defendants were charged with conspiracy and providing material support to that man. All are natives of Bosnia, and five of them immigrated to the United States and were arrested as part of a federal sting. The sixth suspect remains overseas.
So, overall, good job up to this point, however, other reports say several hundred "Westerners" are in Syria and other places on passports that would enable them to enter the U.S. very freely. Let's hope our networks wherever they are and by whatever name or label are able to ID and snag them before they enter U.S. territory. Let's fact it, it only takes a few to do great damage (i.e., McVeigh/Nichols in Oklahoma (April 1995), or the 19 hijackers on 911).
Thus, the operative words are be prepared and stay vigilant, and do whatever it takes re: manpower, money, and equipment to prevent any homeland attacks.